Your Immigration Journey Starts Here.
With over 25 years of combined experience, our team at Pathway to Canada Immigration will lead you to new and exciting opportunities.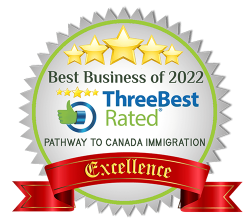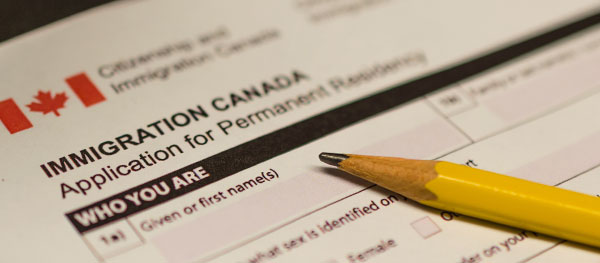 Wondering the best way to immigrate to Canada? Our team can help you navigate the various immigration routes and find you your best Pathway to Canada.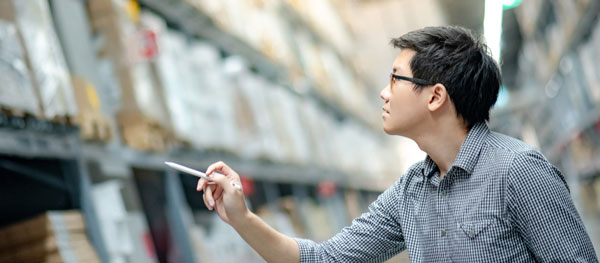 Looking to work in Canada? Pathway to Canada can help you navigate the regulations and find you the quickest way to begin working in Canada with a work permit.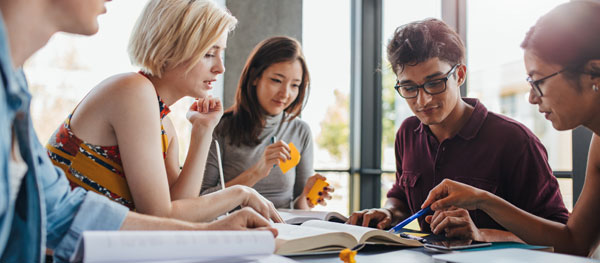 Interested in studying in Canada? Pathway to Canada can help you select a college or university for your study goals and obtain the necessary study permit for you.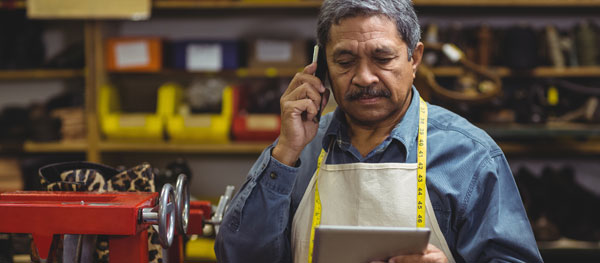 Do you want to immigrate and operate a business in Canada? Pathway to Canada can explain the different options, help you decide and get you approved.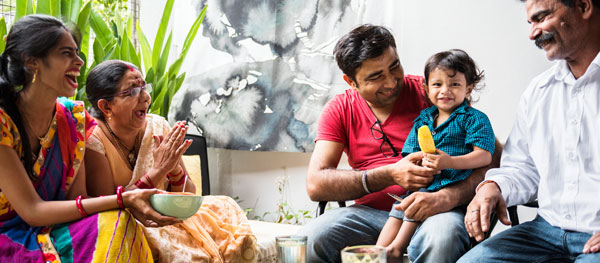 Depending on where you come from and the reason for your visit, you will need to meet certain entry requirements. Pathway can help clear the way.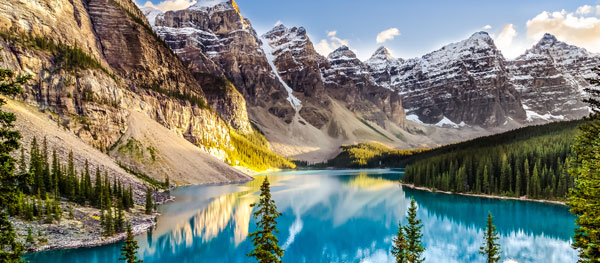 Our experience and expertise, will help clarify the routes and options for immigration to Canada. Schedule a consultation to help find your Pathway to Canada.
March 21, 2022
Canada has now launched a new immigration stream for Ukrainians. As a result of Russia invading Ukraine, Canada is helping Ukrainians who want to live, work
[…]
October 8, 2021
Business plans can be essential for a successful entrepreneur or business immigration application. At Pathway to Canada Immigration, we have assisted our clients with business plans
[…]
May 24, 2021
Most Canadian immigration applications and many work permit submissions require proof of the applicant's ability in English or French. Canada accepts the IELTS-General and CELPIP-General English
[…]